Take Me For A Ride video out now – plus Claire Q&A
---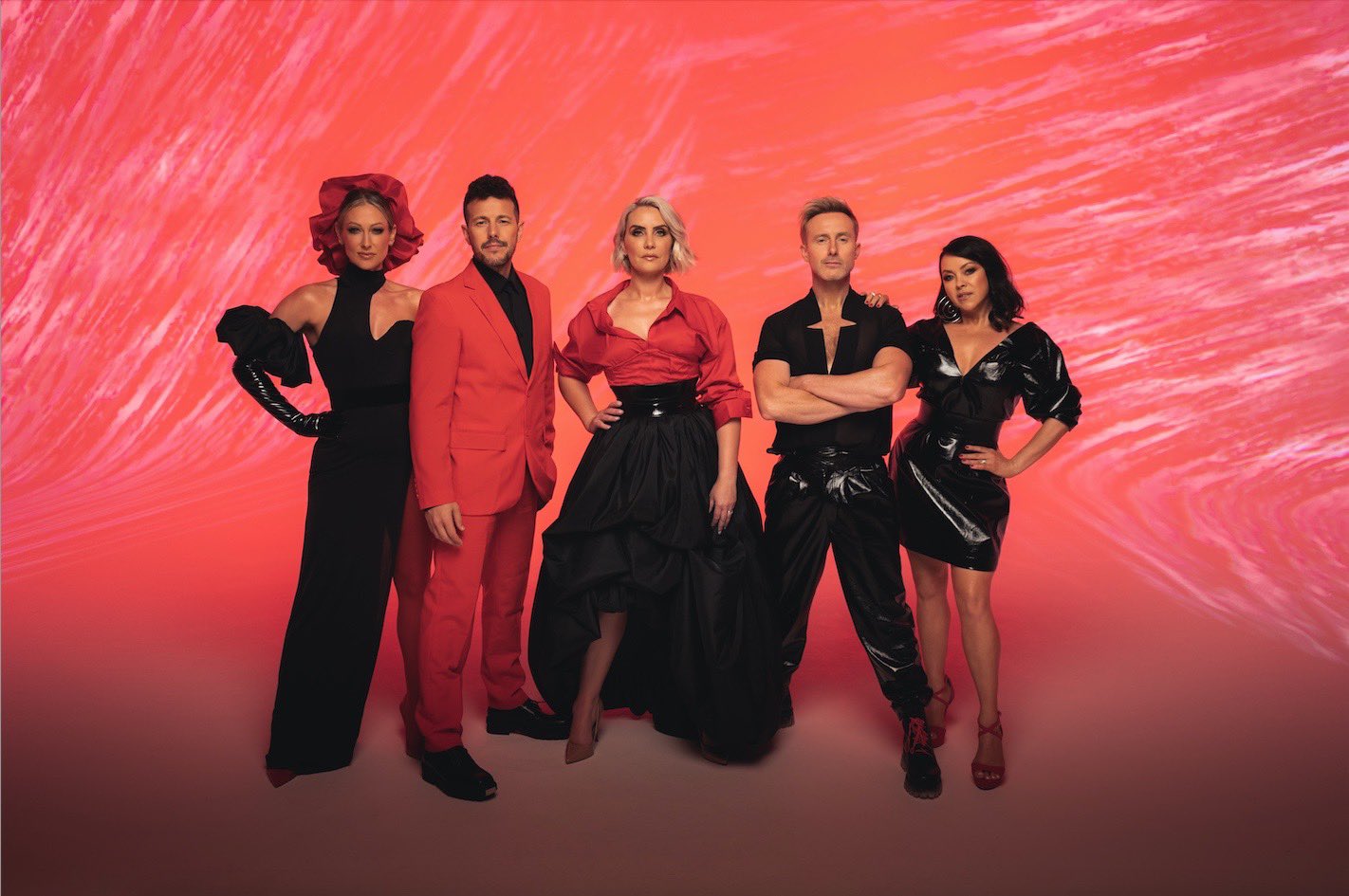 ---
Steps have released their new music video for Take Me For A Ride. The video was introduced by Claire in a livestream and she revealed that it was shot in a studio in Stratford, London. The dance routine was pieced together from classic Steps routines.
In the Q&A Claire also revealed that Steps music director Steve Anderson would be producing the music for the What The Future Holds tour. She said she would love to record an orchestral album of classic Steps songs and put on a live show of a similar nature.
Claire also revealed that What The Future Holds and Something In Your Eyes will be performed on the upcoming tour. She found the Something In Your Eyes dance routine was difficult for her to learn and The Slightest Touch is one of her all-time favourite Steps songs.
Asked whether the group would release a singles box set or their classic albums on vinyl, Claire said she thought it was a "brilliant idea".