Platinum Collection is out now!
---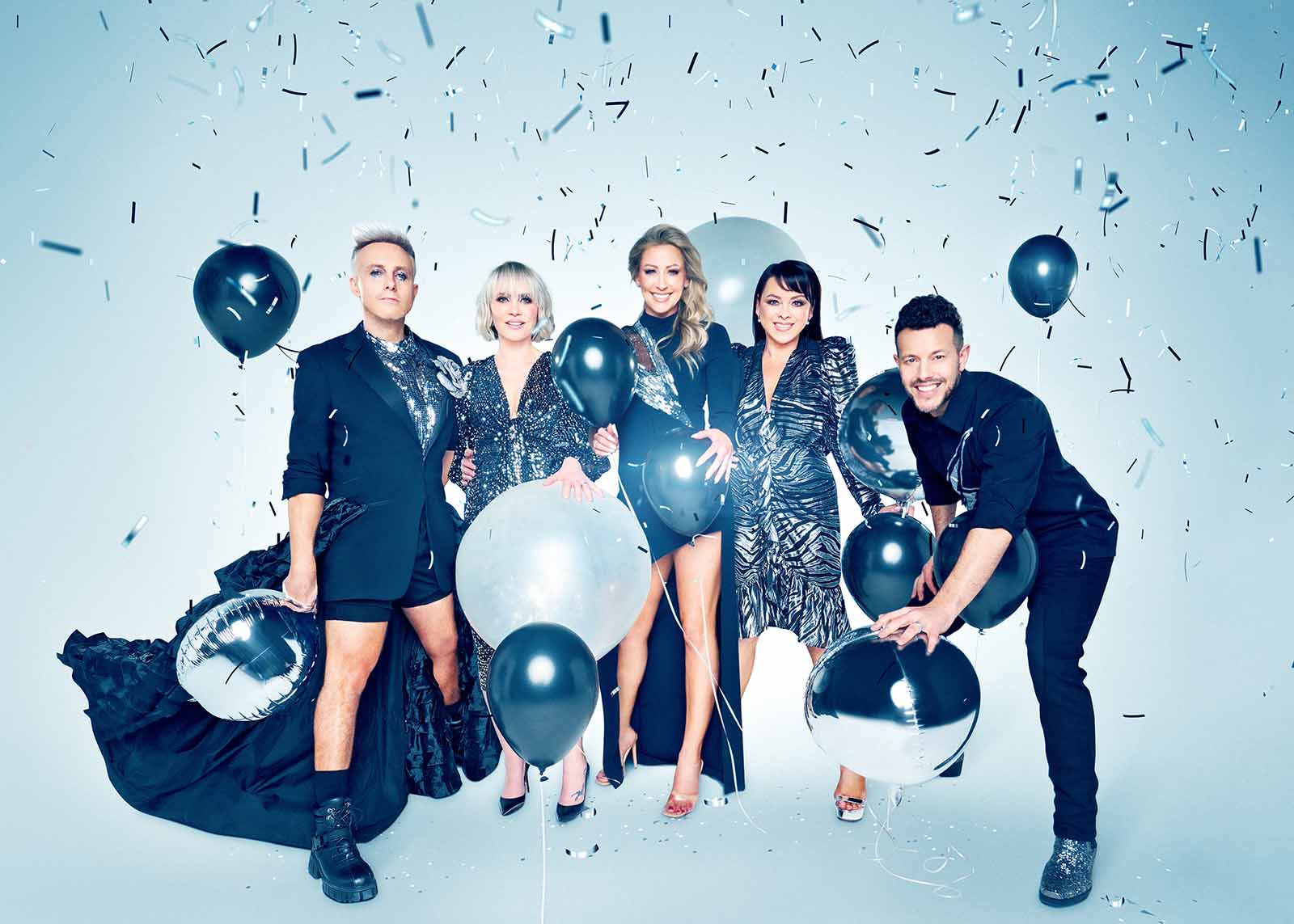 ---
Merry Steps Platinum Collection Release Day to all those who celebrate! The album is out now and available as a digital download and on streaming. We've posted the full lyrics to The Runner and we'll be updating the discography shortly.
The digital download on the Steps official store contains a platform-exclusive track: After The Love Has Gone (Steps 25 Revisited Mix) – be sure to check it out!
Remember to actual download the tracks if you purchased a digital download, so that your sale counts towards the chart!