Steps to appear on Drag Race UK
---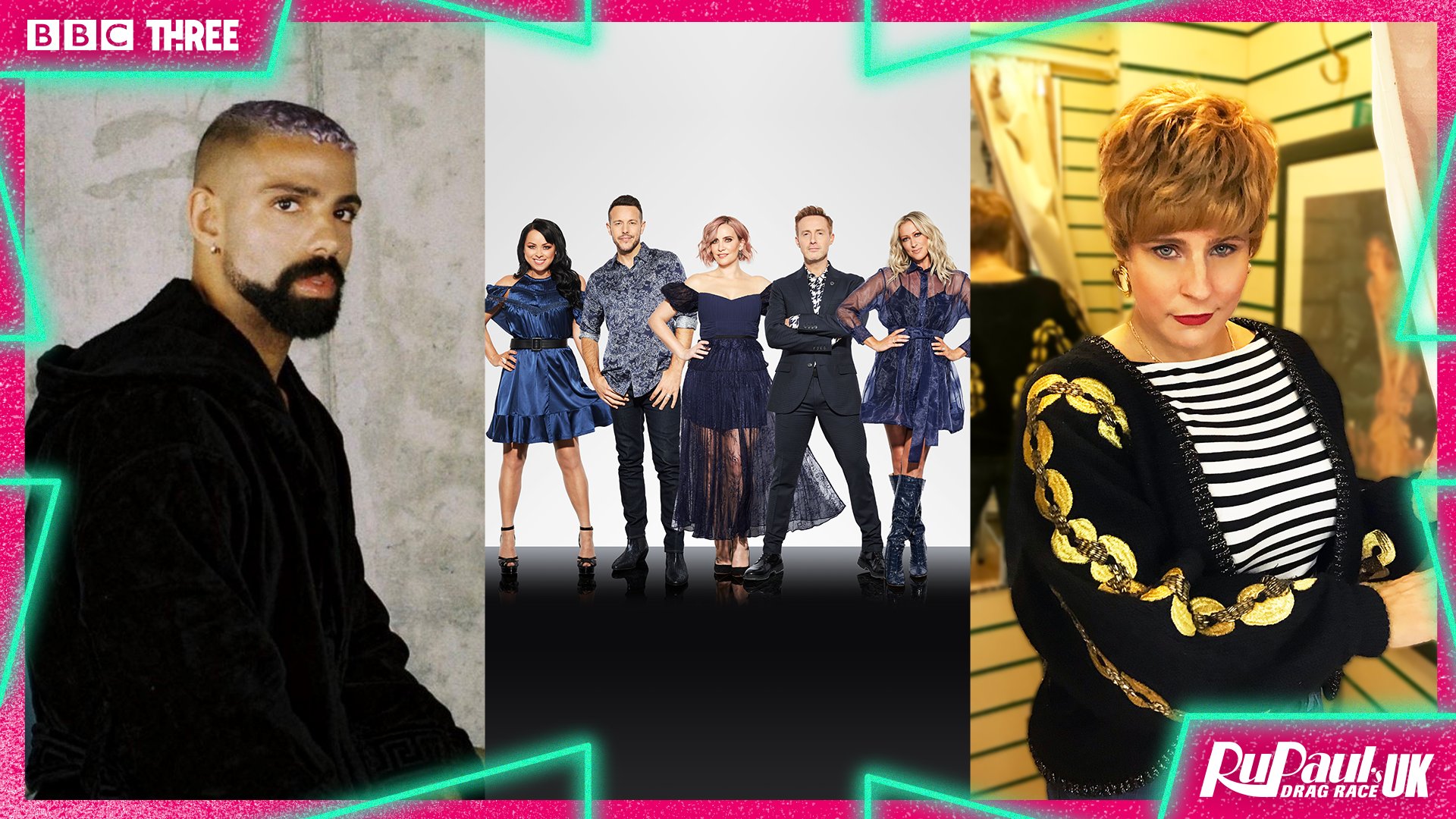 ---
The BBC has confirmed Steps will appear as guests on series three of RuPaul's Drag Race UK.
The group, minus Lisa who was in Dubai when the episode was filmed, appear as celebrity "mentors" to give advice to the competing queens as part of the girl band challenge. Lisa's absence is acknowledged but she does not appear via video link.
Rather than a member of Steps, it is a Spice Girl who appears on the judging panel and the lip sync for the episode is also to a Spice Girls song.