What The Future Holds Pt 2 is out now!
---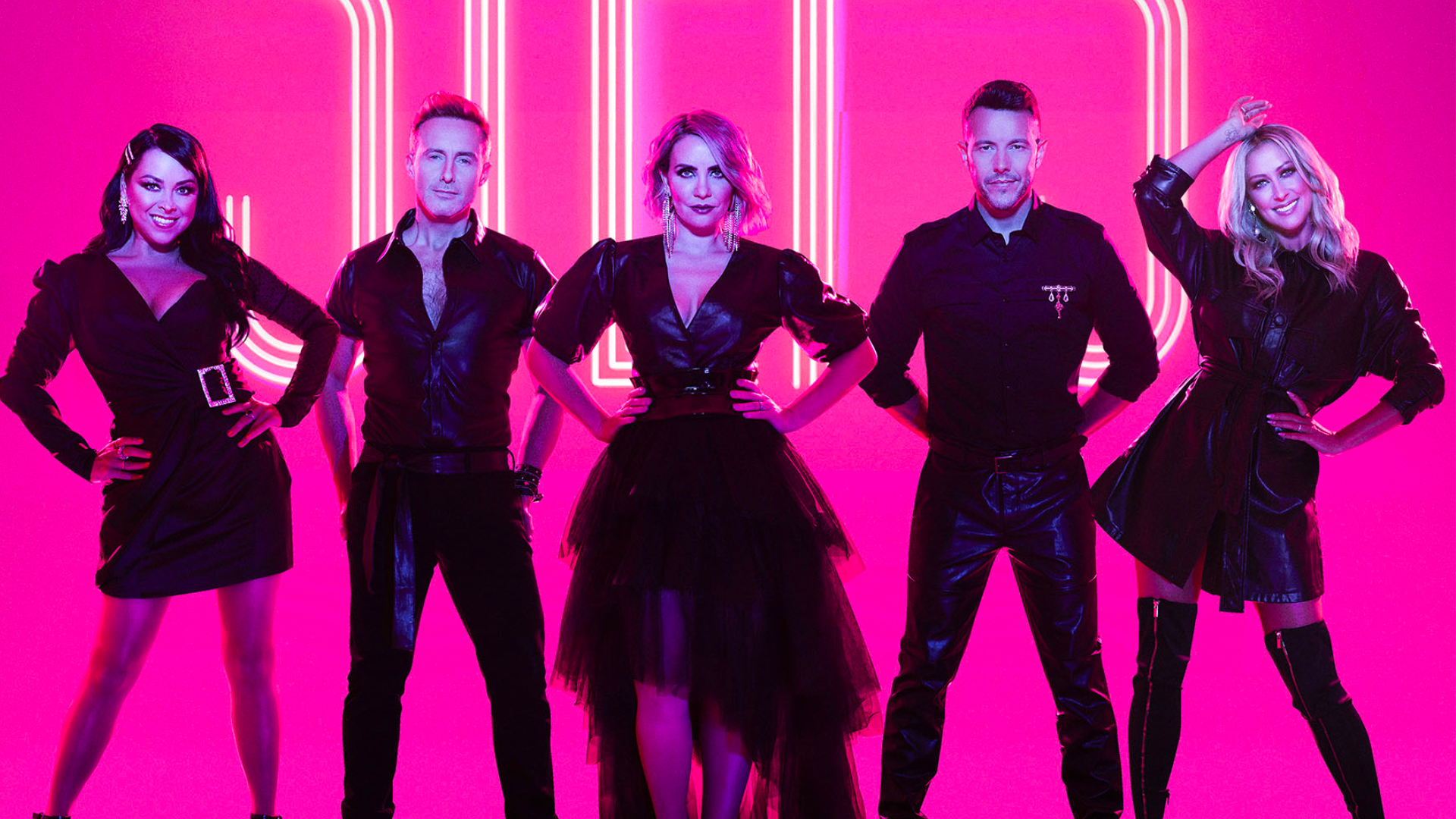 ---
At midnight, Steps released their new album What The Future Holds Pt. 2. On Thursday, Claire and H appeared on the BBC's The One Show from the studios in London – and this morning (Friday) the whole group will appear on BBC Breakfast from the studios in Salford.
The album is currently sitting at #1 on the UK iTunes album chart. Fingers crossed it will soar high in the official album chart.
Steps will be signing copies of the album at selected HMV stores.
Friday 10 September (11am) – HMV Manchester Arndale
Friday 10 September (3pm) – HMV Liverpool
Saturday 11 September (11am) – HMV Westfield White City London
Saturday 11 September (4pm) – HMV Birmingham Bullring
Sunday 12 September (12pm) – HMV Leeds St. Johns
Sunday 12 September (4pm) – HMV Sheffield High Street
Full info: https://www.hmv.com/hmvlive/whatthefutureholds