The Slightest Touch is out now!
---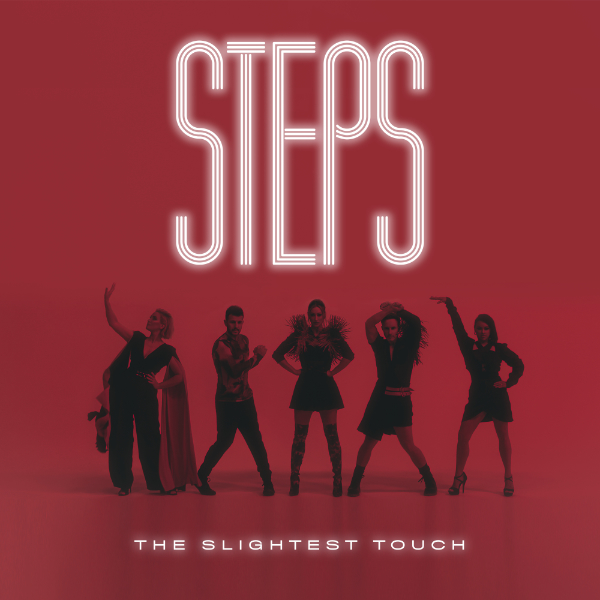 ---
Steps have released their new single from What The Future Holds Pt.2 – The Slightest Touch, a cover of the song by Five Star. H has described the cover as a "banger" – and he's right, it really slaps!
The song dropped on streaming and download services with a collection of Take Me For A Ride remixes.