What The Future Holds tour on DVD
---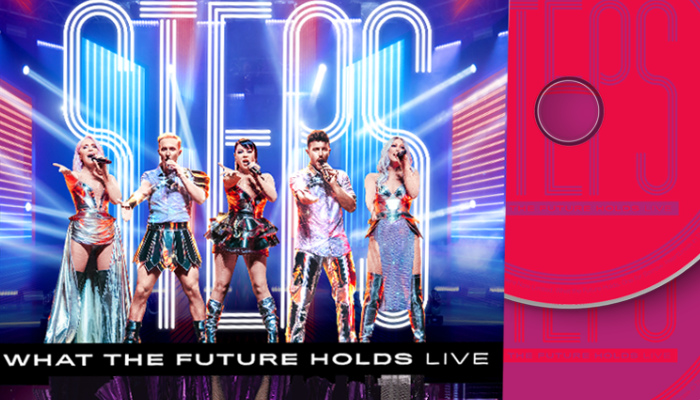 ---
Steps' What The Future Holds tour will be released on CD, DVD and Blu-ray in summer 2022. The concert was recorded at the London O2 Arena on 27 November 2021 without Lee, who was isolating due to Covid-19. The band blended in footage record for the arena video screens at a previous date to create a full concert with all five members of the band present.
It will be released on various formats which are detailed on GenSTEPS and you can pre-order at Live Here Now.
The band has also shared a video of Deeper Shade Of Blue on YouTube as a teaser for the DVD and Blu-ray!