Steps to release Christmas Album and Tour?
---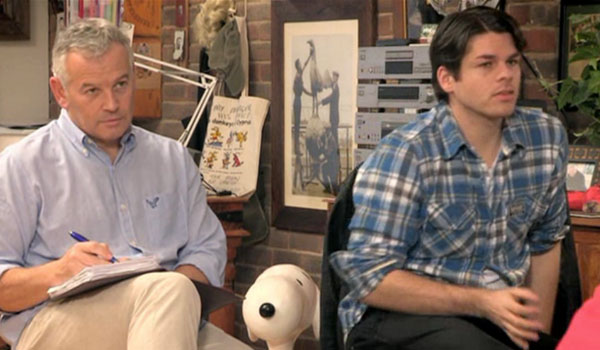 ---
We heard whispers last week that STEPS are planning a Christmas album and a Christmas tour for the end of this year and now it's being reported in the Daily Star.
It was suggested to GenSTEPS that this will be the "farewell" tour, ending on December 22nd 2012 "the way it should have" ten years ago.
But the Daily Star have gone as far as to attribute a quote to Claire, stating "We've talked about this and to bridge the gap and keep things ticking over, a Christmas album? You know, pop Christmas songs, like Mariah Carey. Also songs that were big at Christmas, like Stay Another Day by East 17."
Faye is quoted as adding "We know that we do want to go forward. We need to find the right team and make the record."
Will this rumour hold up? As yet, STEPS have not recorded any new tracks.
But here's a bit of enjoyable idle speculation; nearly all members of STEPS have had songs they've written submitted (or resubmitted with amendments) to the songwriting database in the last 2 months.
Missing You – by Lee – 4 April 2012
See Me – by Lee – 4 April 2012
Free – by Lee – 26 Apr 2012
Played My Heart – by H and Claire – 24 March 2012
All I Can Say – by Faye – 9 May 2012
Auf Liebe Eingestellt – by Lisa (and Eliot Kennedy) – 4 April 2012
These tracks could be long-lost relics from abandoned solo careers, or they could be submissions for an upcoming Steps album?
Some of the songs have been around for a long time, but the point to note is they've been resubmitted, with amendments, in the last three months.