Sky Living to show O2 concert
---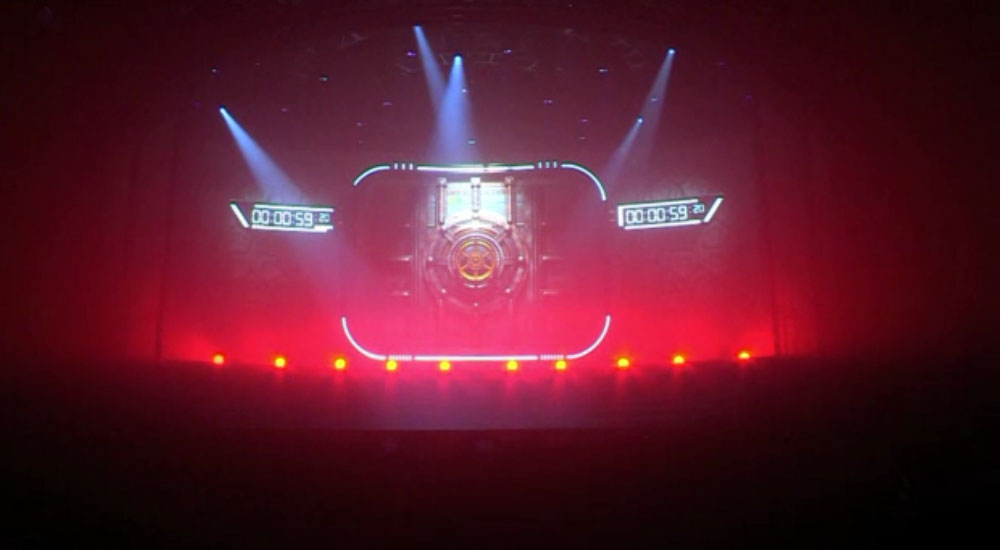 ---
Ultimate Steps is reporting that Steps' concert at the O2 Arena will be broadcast on Sky Living on 28 May and also on Sky 3D.
The programme will be a chopped-down 60 minute concert, losing 45 minutes from the performance.
So what will be cut? After all the attention drawn to Claire's bronchitis and the risk of Steps spontaneously combusting while dancing with flames, we'd hazard a guess that I Surrender and Better The Devil You Know will remain in the set list.