Steps to perform at PWL Hit Factory
---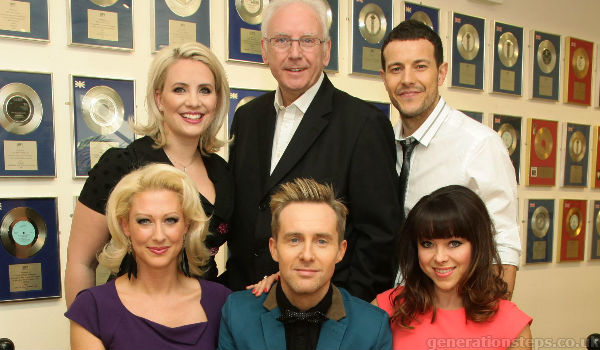 ---
Steps will perform at Pete Waterman's "PWL Hit Factory" gig in London's Hyde Park on 11 July.
Billed as the headline act, they'll be performing alongside Bananarama, Jason Donovan, Sonia, Hazell Dean, Dead or Alive, Rick Astley and more.
Lisa may also be bumping into her former manager Nathan, as Brother Beyond are on the lineup too.