New Steps releases ahead, but no new material yet
---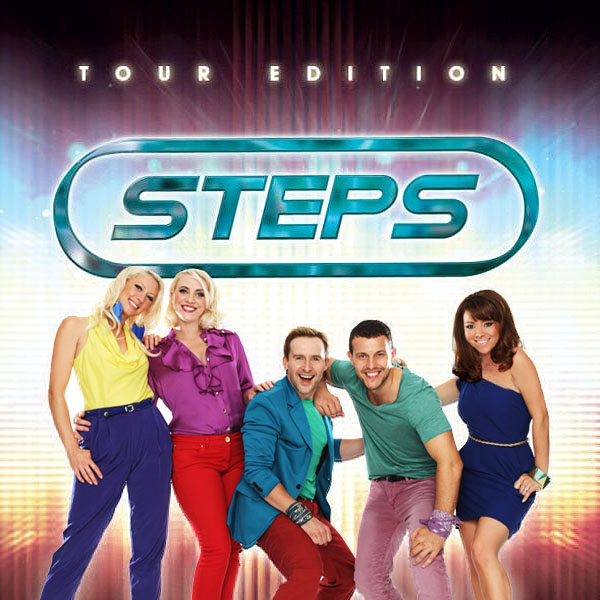 ---
Two new Steps releases are pencilled in. The first is the Steps Tour Edition CD, which is basically a two-disc Ultimate Collection, with the second disc containing all the karaoke versions of the songs.
There is one omission – Chain Reaction doesn't appear in karaoke form.
The second release is a DVD of the Ultimate Tour, pencilled in for 8 October.
Artwork has been released, but we're told this may change once the tour is underway and photographs have been taken.