What The Future Holds video is out now!
---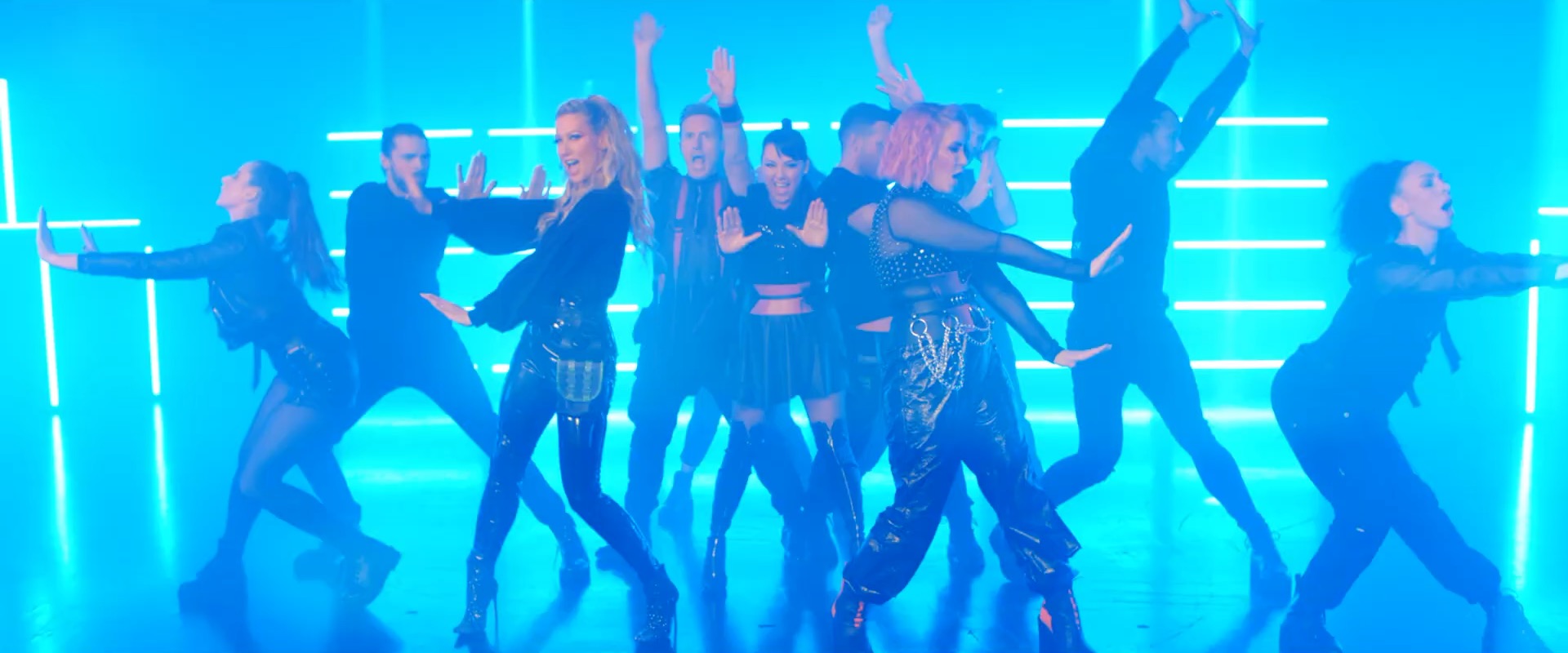 ---
Steps have released their music video for What The Future Holds – and the budget popped OUT! Wow!
The band appear bathed in neon lights as they perform their new dance routine, and they have honestly never looked better.
See the video and screen captures in our video gallery.