What The Future Holds is out now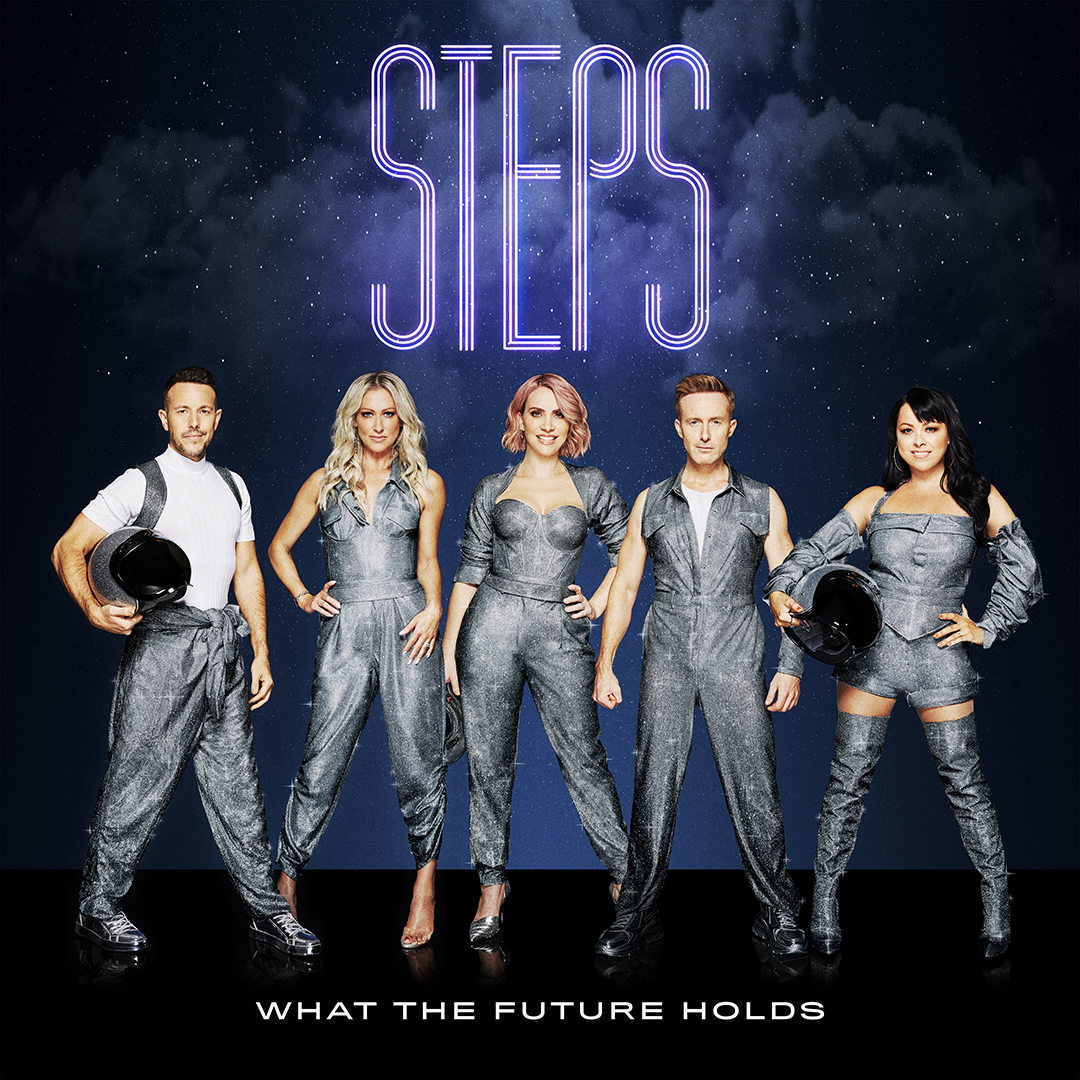 Steps have released their new single What The Future Holds after a premiere on BBC Radio 2's Zoe Ball show. You can purchase a download now from Apple Music or stream on Spotify and YouTube.
Then sing along with the Lyrics!
The video will be released on Friday.