Steps comeback single LEAKS on Apple Music
---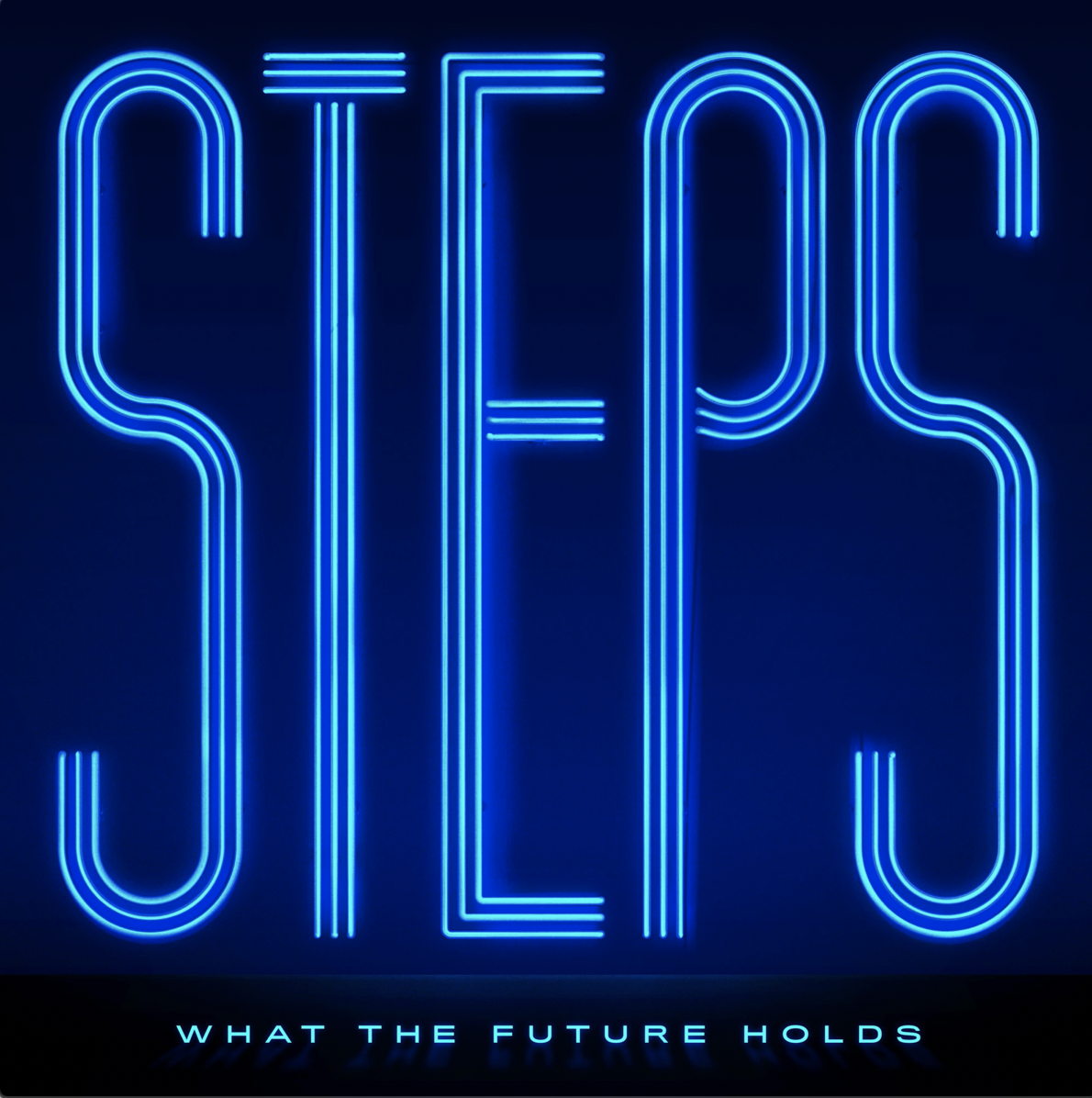 ---
A new Steps song called What The Future Holds has been mistakenly posted on Apple Music in China.
The song went live for about an hour before being spotted and removed.
The song was due to be Steps' 2020 comeback single, until the global coronavirus pandemic put plans on hold.
Steps were planning to announce their return in March, but no new date has been announced.