Faye returns but Lee to miss shows
---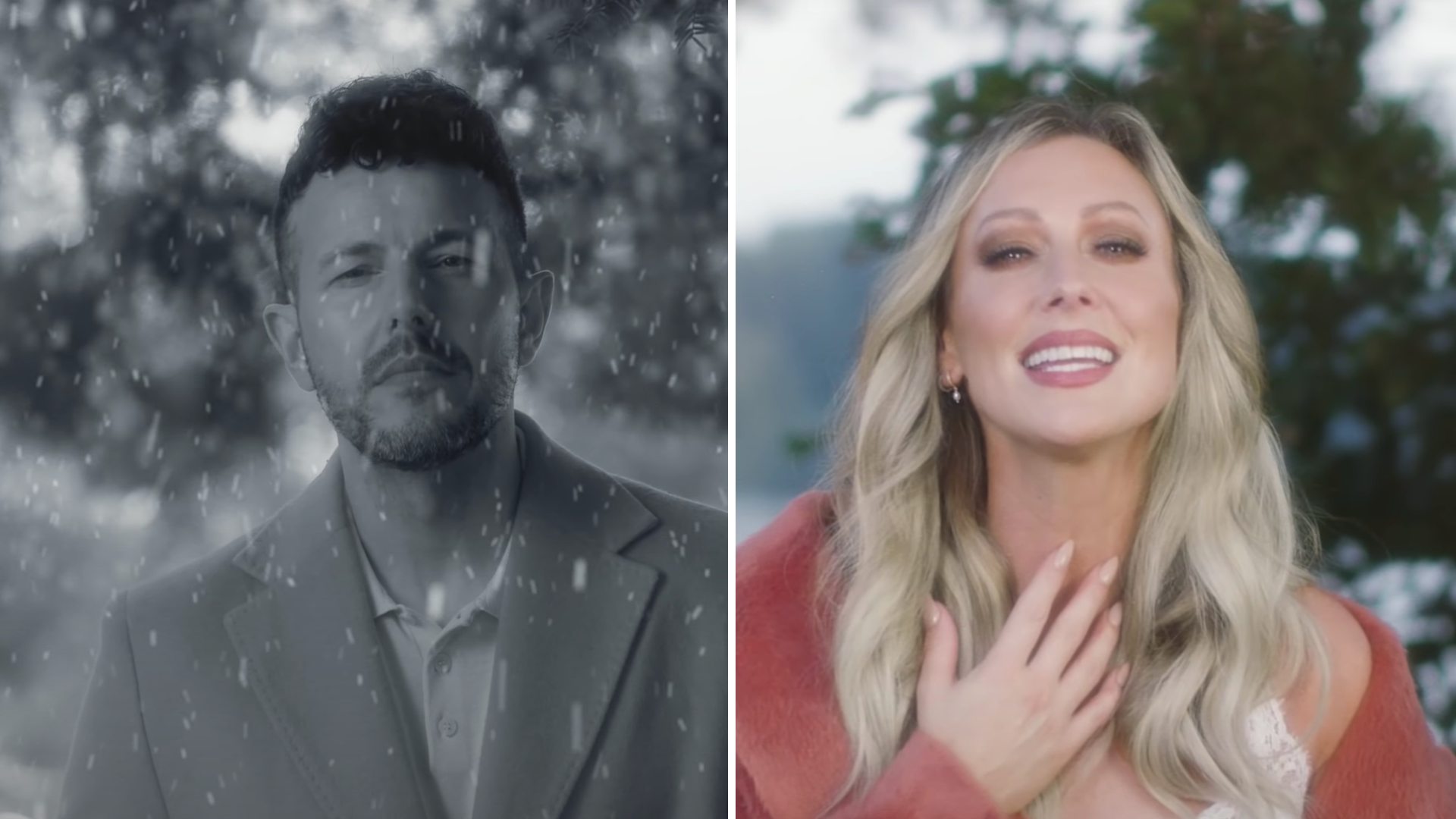 ---
Faye will return to the What The Future Holds tour tonight after ending her coronavirus isolation. The group had been performing as a four without Faye, with Lisa, H and Lee picking up Faye's lines in songs.
However, in sad news Lee has now tested positive for coronavirus and will miss Saturday's show at the O2 and the remaining nights of the tour. Fans at the meet and greet said the soundcheck and Q&A was delayed by about half an hour as the band got together to work out and changes to staging required.
An update on our remaining 'What The Future Holds' tour dates. #WTFHTour pic.twitter.com/Bt0RTdAGmr

— Steps (@OfficialSteps) November 27, 2021
Update: Faye got a roaring cheer as she stepped forward to sing her first lines in What The Future Holds at the O2 this evening. H picked up most of Lee's lines as the group performed as a four. However, Lee's rap in 5, 6, 7, 8 was left silent with the lyrics flashing up on the screen for the audience to sing.