Covers for DJ and Someone Like You revealed
---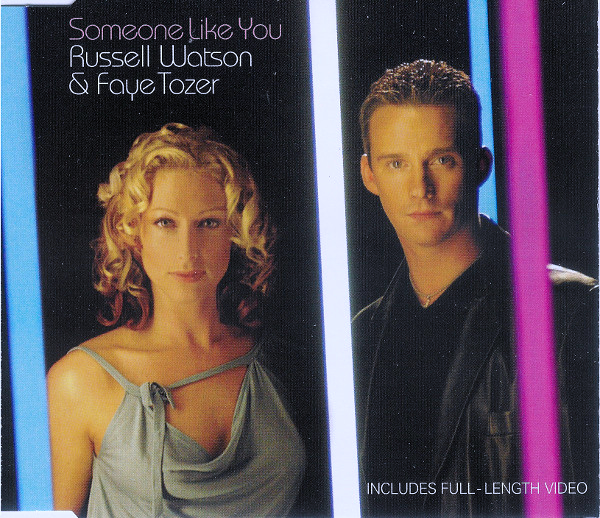 ---
H & Claire's official website has put up the single cover of DJ CD1.
Also Amazon has put up the cover and tracklisting of Someone Like You which is the same as the promo CD.
Commercial single tracklisting:
1. Someone Like You – Russell Watson & Faye Tozer
2. You Are So Beautiful – Russell Watson
Promo single tracklisting:
1. Someone Like You
From Worldpop:
Former Steps star Lisa Scott-Lee has unveiled a new name and slogan for the Girl Guides. The Girl Guides Association will now be called Girlguiding UK. And out goes the old motto Be Prepared and in its place is the new slogan: Surprise Yourself. Lisa, who was once a Brownie said: "I have happy memories of my time in guiding and gained skills which I still value."
Chief Guide Jenny Leach said: "The new name puts the girls first and recognises the thousands of volunteers who dedicate their time to running the 34,000 local groups."
There are 600,000 members of the girl guides in the UK.
Meanwhile Lisa is still busy managing her three little brothers 3SL to pop superstardom. She is also due to launch her debut solo single this summer and says the style will be dance-based.